Holiday Trash Service - UCROA
7/1/2022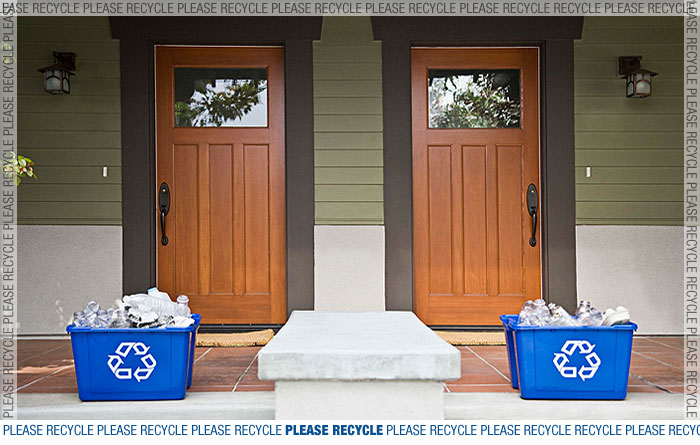 University Center ROA
American Disposal Services
Attention UCROA Residents:

American Disposal Services will be closed on Monday, July 4th. Their crews will be operating on a one-day delay the entire week of July 4th. Please see the UCROA Trash service schedule for next week below.




Regular Tuesday trash service will happen on Wednesday, July 6th



Regular Friday trash/recycling service will be conducted on Saturday, July 9th




As a reminder, trash containers

must have a lid. Trash containers may not be placed on the curb before 6PM the evening before pick-up and it should be removed the same day as trash service. If you have any questions or concerns, please reach out to TWC Management. Thank you.

This is a Publication of UCROA